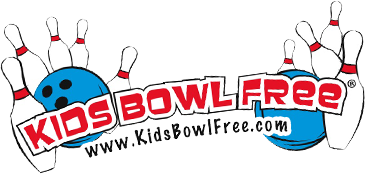 Plamor Bowling Center in Huntsville and Lauderdale Lanes in Florence are offering two free games of bowling per day per kid this summer! Games may be played May 1 - August 26 for children ages 15 and under (parents and older siblings may purchase a discounted pass for $29.95 - valid for up to four people). DOES NOT INCLUDE SHOE RENTAL.
Go here to register
.
(UPDATE: use code VIP5 to save $5.00 off your adult pass!)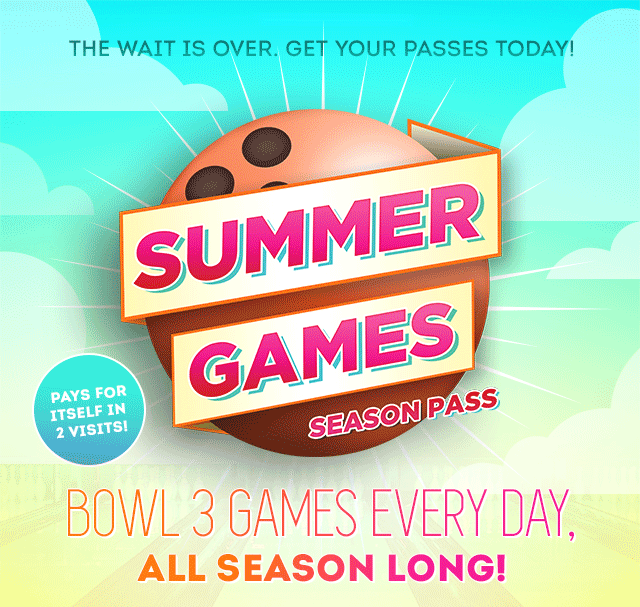 Prefer
AMF
? May 22 - September 4 kids can bowl three games per day for $29.95 each. An adult pass can be added for $33.95. Both the Huntsville and Decatur locations are participating!